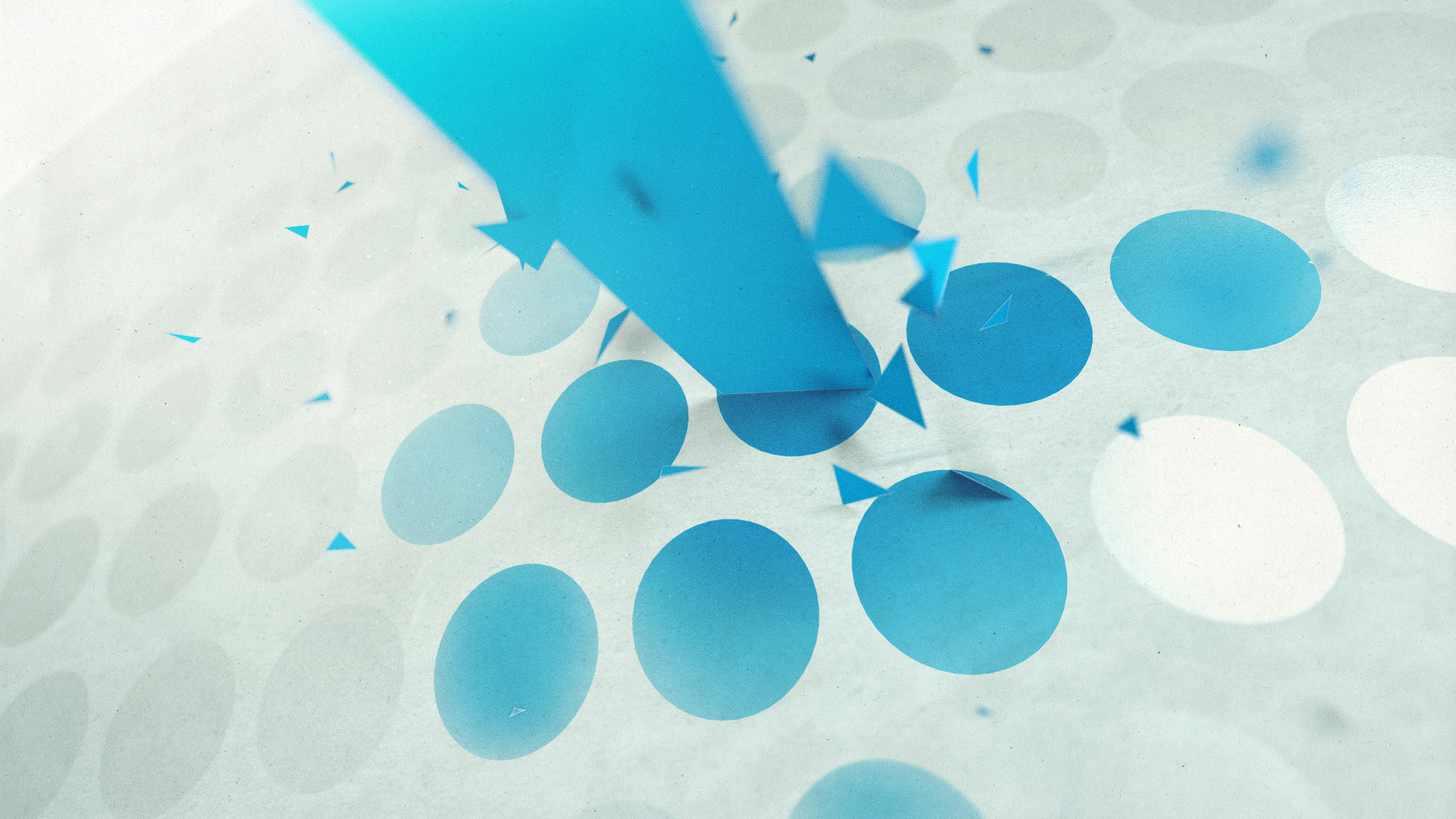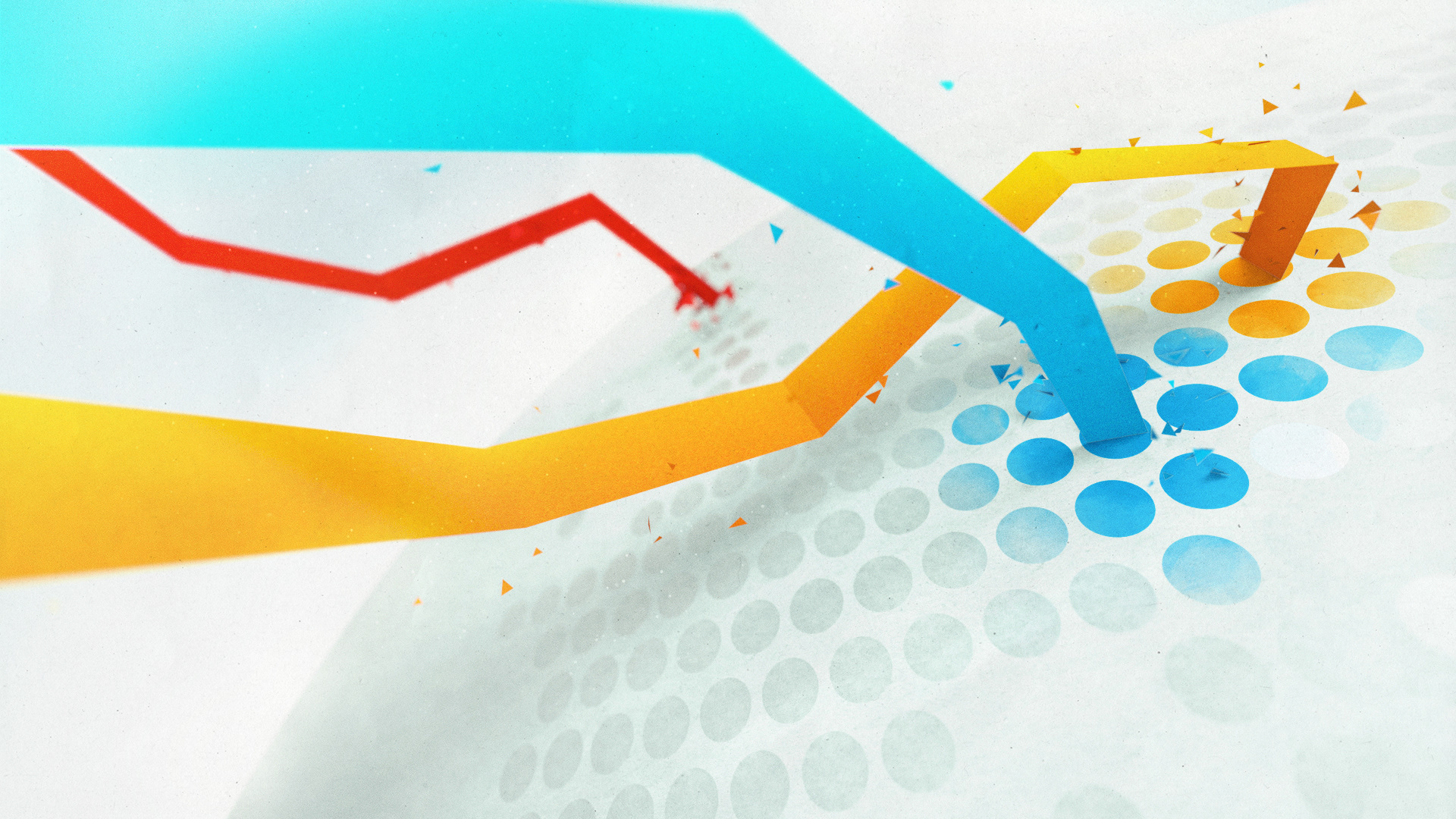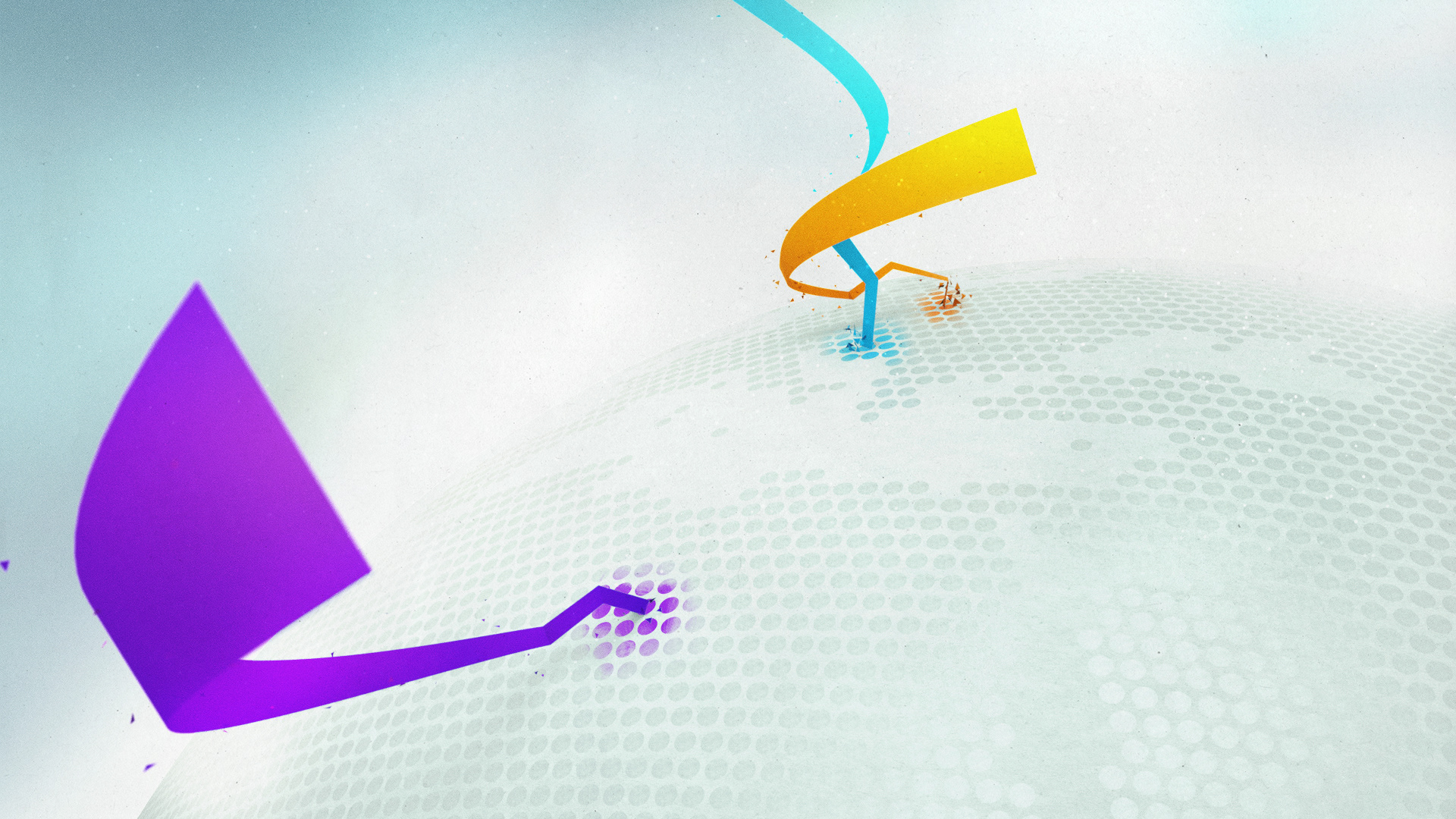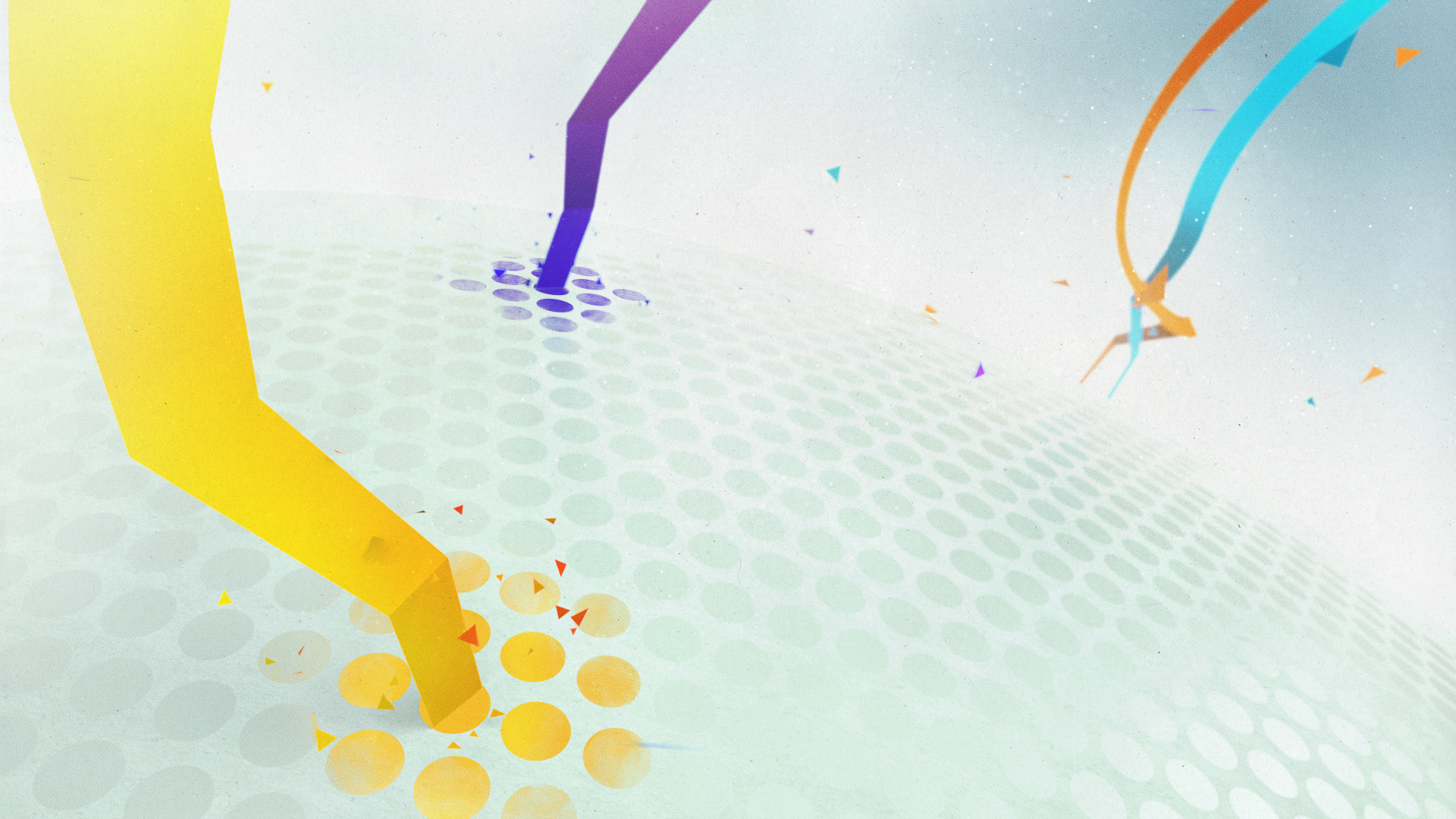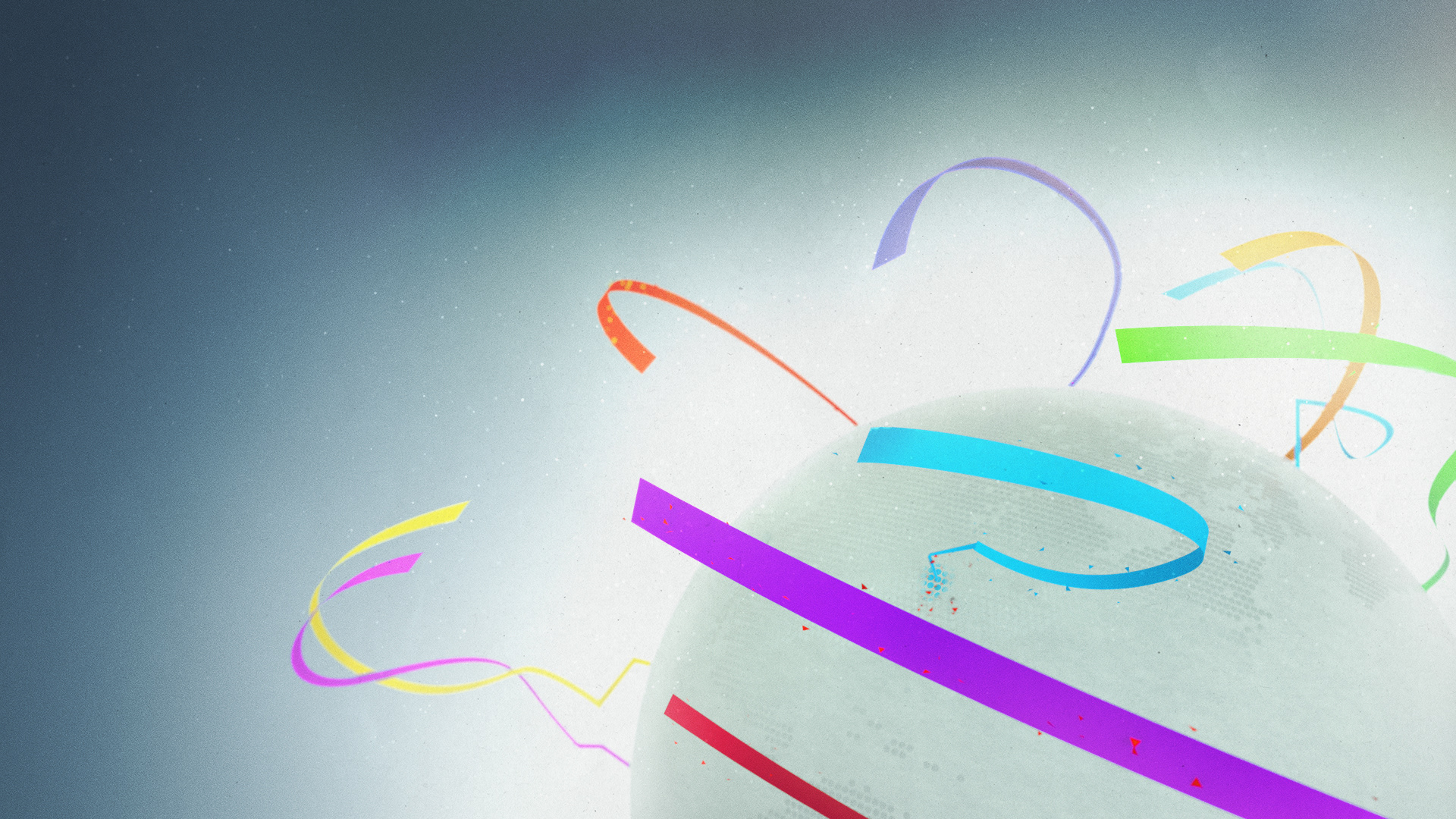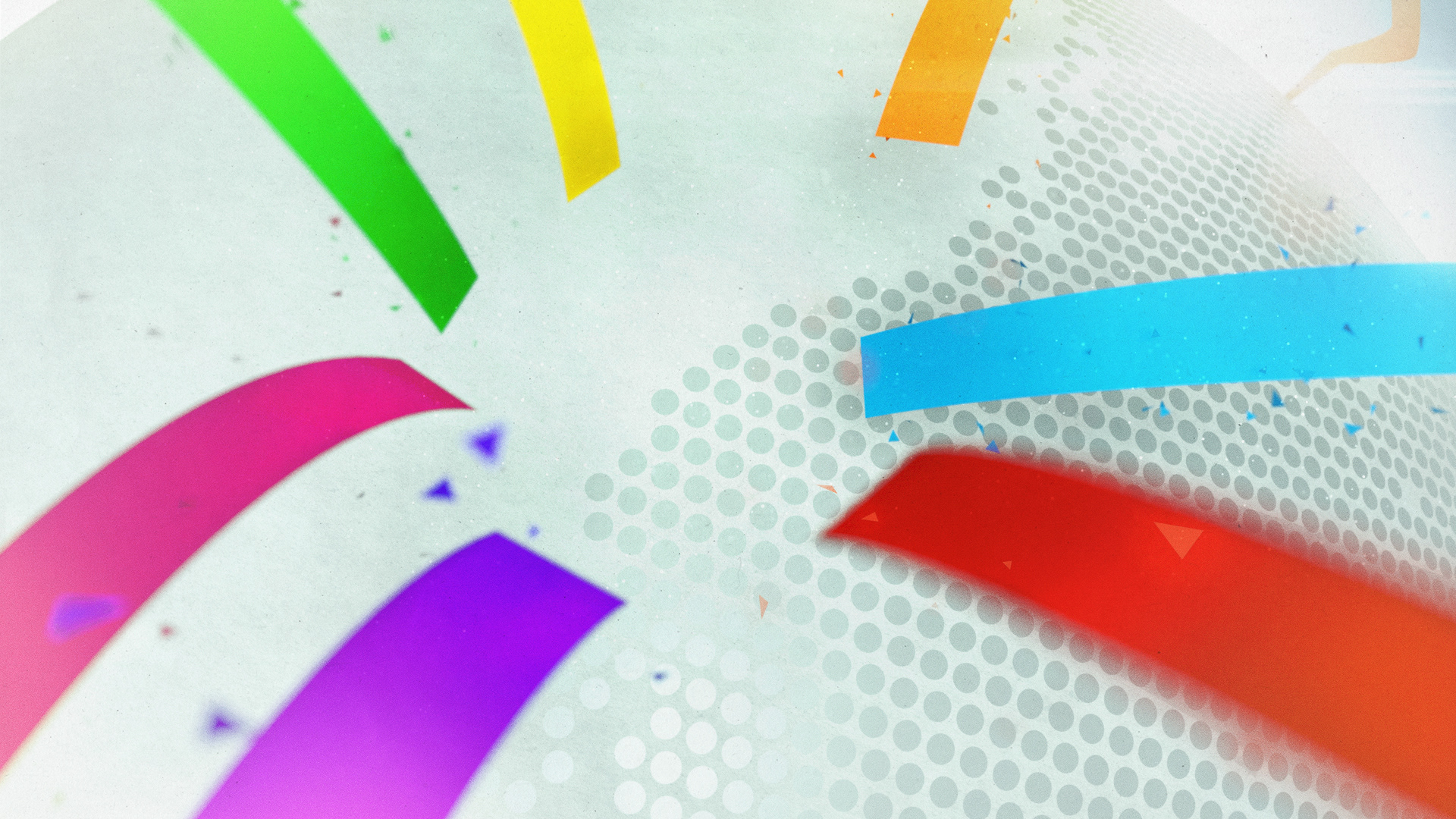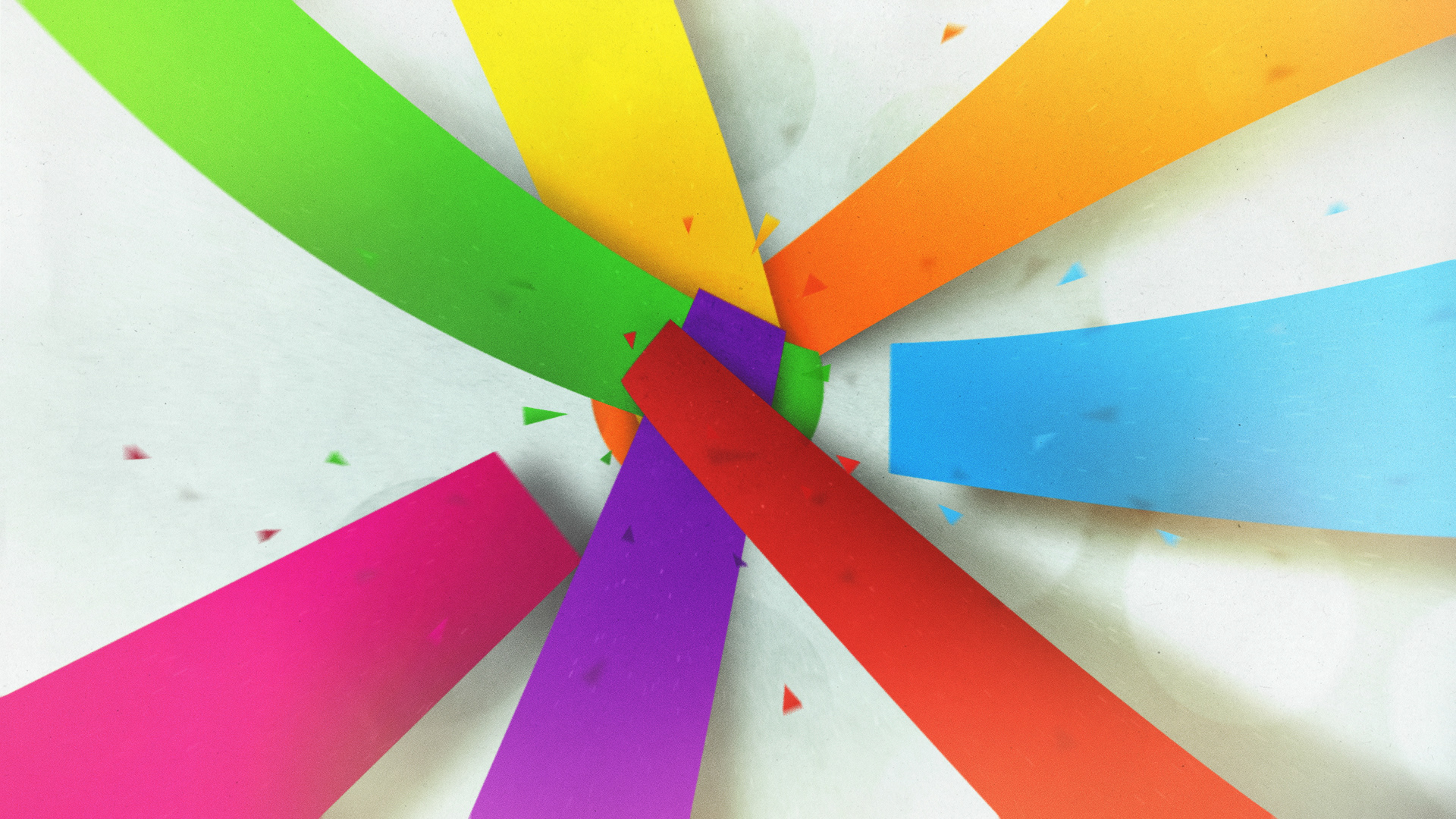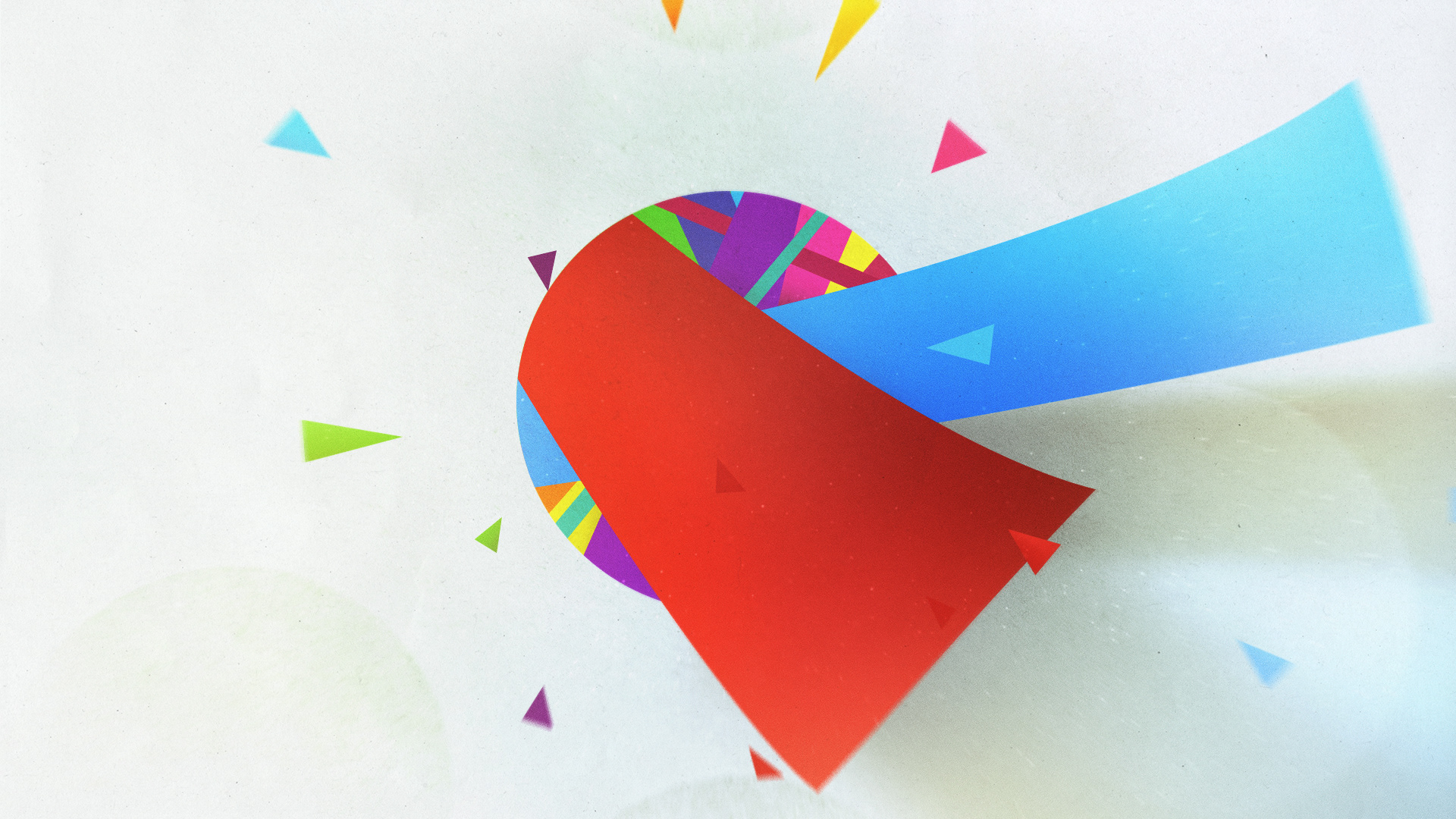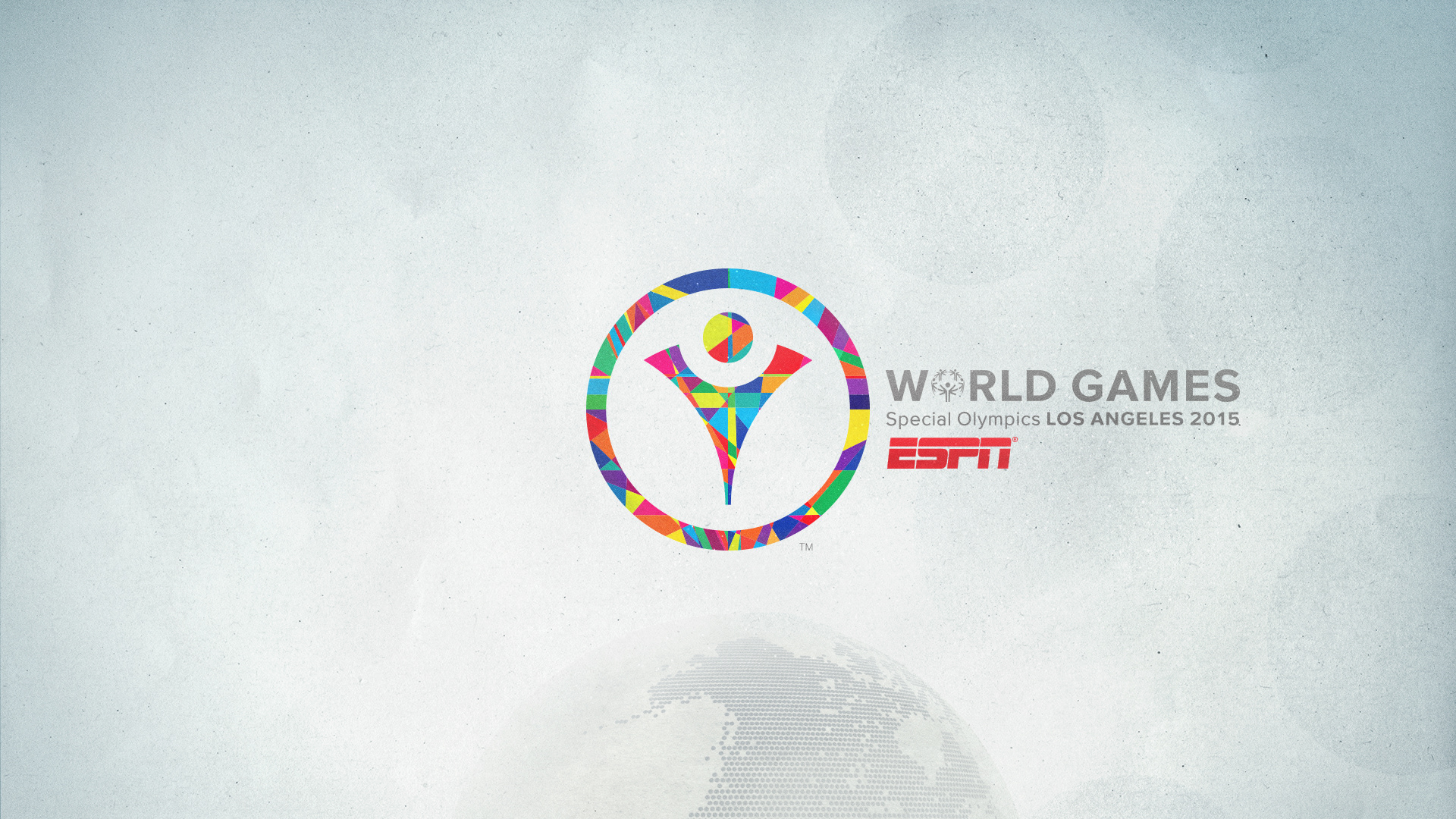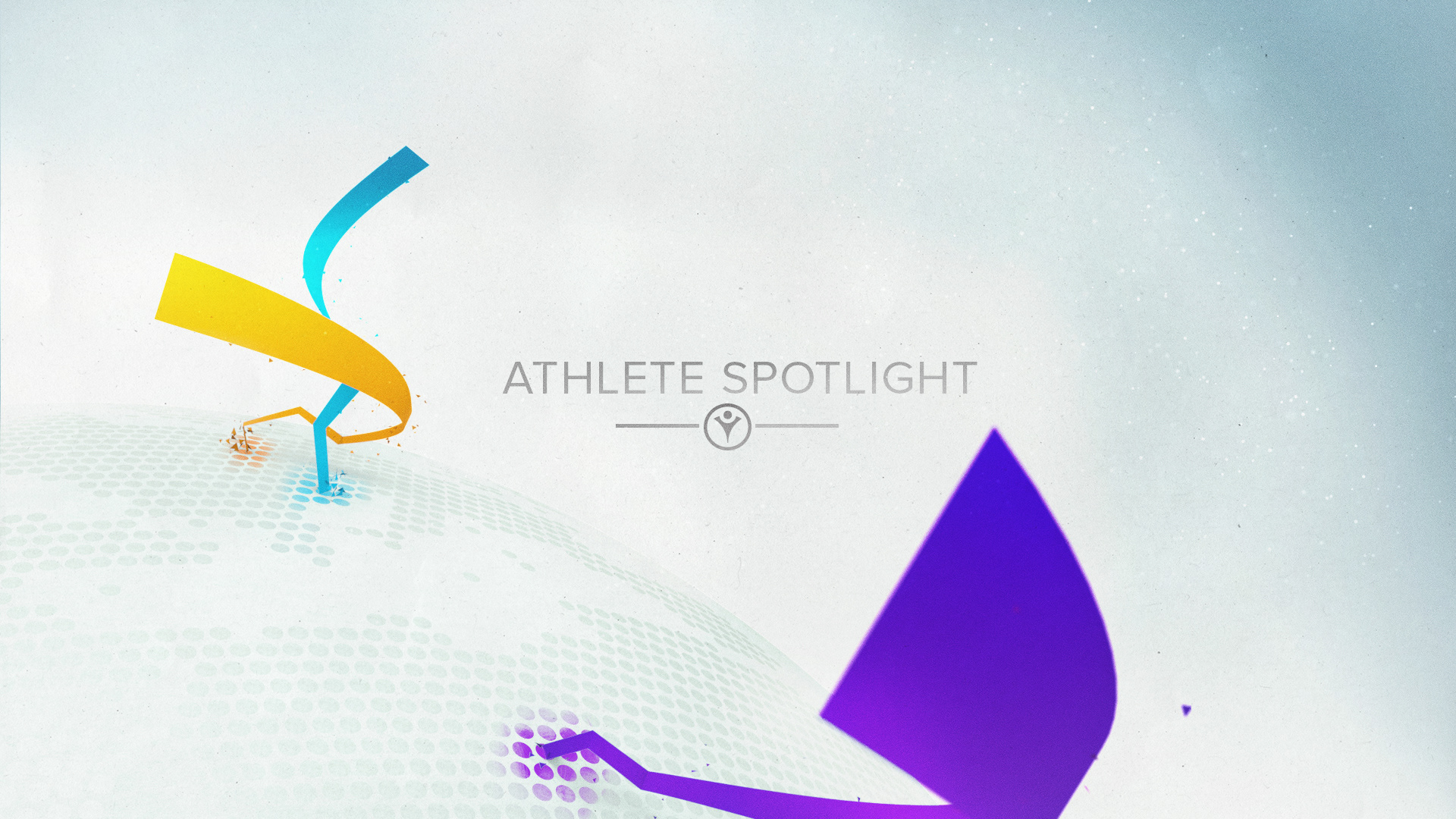 We were pretty excited when ESPN asked us to get in on the pitch for the 2015 Special Olympics in Los Angeles. They were asking for something fun and colorful, yet cinematic and powerful.
Ellerey and I did some brainstorming and thought it would be cool to have a graphic way of representing the world converging in LA for the games. The result was a tangible, tactile 'globe,' the countries represented by dots, an homage to their circular logo. In the open, colorful ribbons would burst out of the dots, sending color spilling into the surrounding dots. The ribbons would move with a lot of energy, but also be graceful. Eventually the ribbons would start to move harmoniously together, all towards their destination. They would converge on LA, coming together inside of the circle. The criss-crossing ribbons would settle, creating the colorful shapes within the logo.
The ESPN guys were really cool and loved everything we presented, but alas, it wasn't meant to be.
Studio: Capacity
Client: ESPN
Creative Director: Ellerey Gave
Art Director/Designer: Stephen Panicara