These cute little bastards have taken over the way we communicate, so it seemed appropriate that they help us give some insight into the day-to-day conversations here at R&F. The primary purpose of this 'Emoji Manifesto' is to get Blake Fawley to make good on his promise to play golf with us. After hundreds of nights of boombox-holding on his front lawn failed to get him on the course, we thought maybe there was another way. Perhaps this will permeate his social feeds and rally the public to encourage him to stay true to his word. We're
waiting,
Blake...
We fell in love with these little guys and thought it was hilarious watching them get compiled into ridiculous situations. 'Emoji Manifesto' was a fun way to experiment and refine our tools.






TREAT YOURSELF WITH THESE UNIVERSALLY LOVED EMOJIS IN VARIOUS SITUATIONS. FIND MORE AT OUR GIPHY PAGE.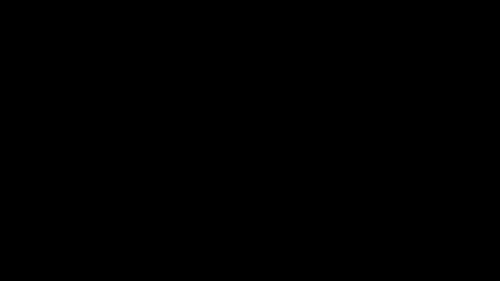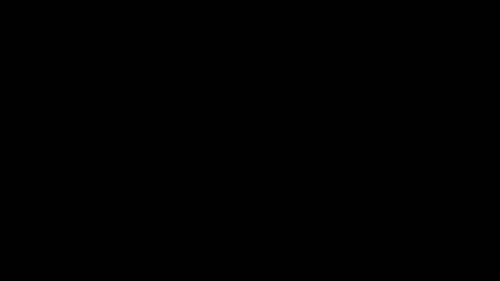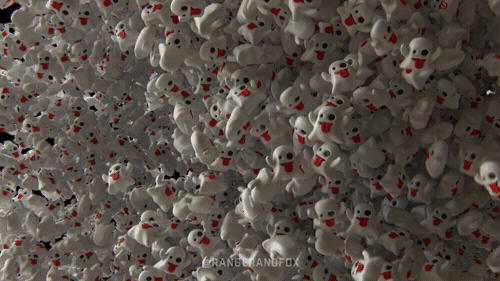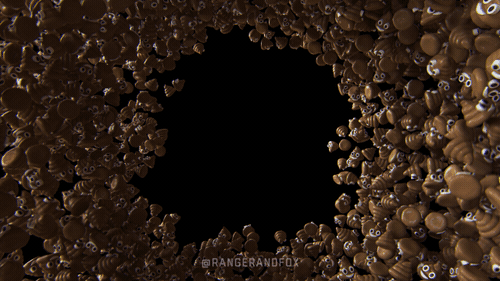 CREATIVE + DESIGN + DIRECTION
RANGER & FOX