As part of the 'Live From Comic-Con' show package, Syfy asked us to create a series of tongue-in-cheek spots to educate the public on some of the Con-related lingo. Syfy provided us with the scripts and we came up with a way to visually bring them to life.
I got to set the visual tone of the pieces, designing the layouts, creating storyboards, and establishing the illustration style. The first illustration I did was the 'grown-ass man,' because that part was hilarious. I then created storyboards for the rest of the spots with rough illustrations as placeholders. We worked with the super talented Jamal Otolorin, aka 'Moxie Joe,' who took those boards and made clean illustrations, which he then cell-animated. We truly didn't know how he was going to do a break dancing George R.R. Martin, but he nailed it.
Working with scratch VO, I started blocking out edits. Once the timing felt right, I started animating the transitions, typography, and graphic elements (Jamal handled all of the character animation, I did everything else). I got to keep a couple illustrations of my own in there, and got to cut my teeth in Flash with some limited cell animation. The beginning and end tags were from the larger 'Live From Comic-Con' show package.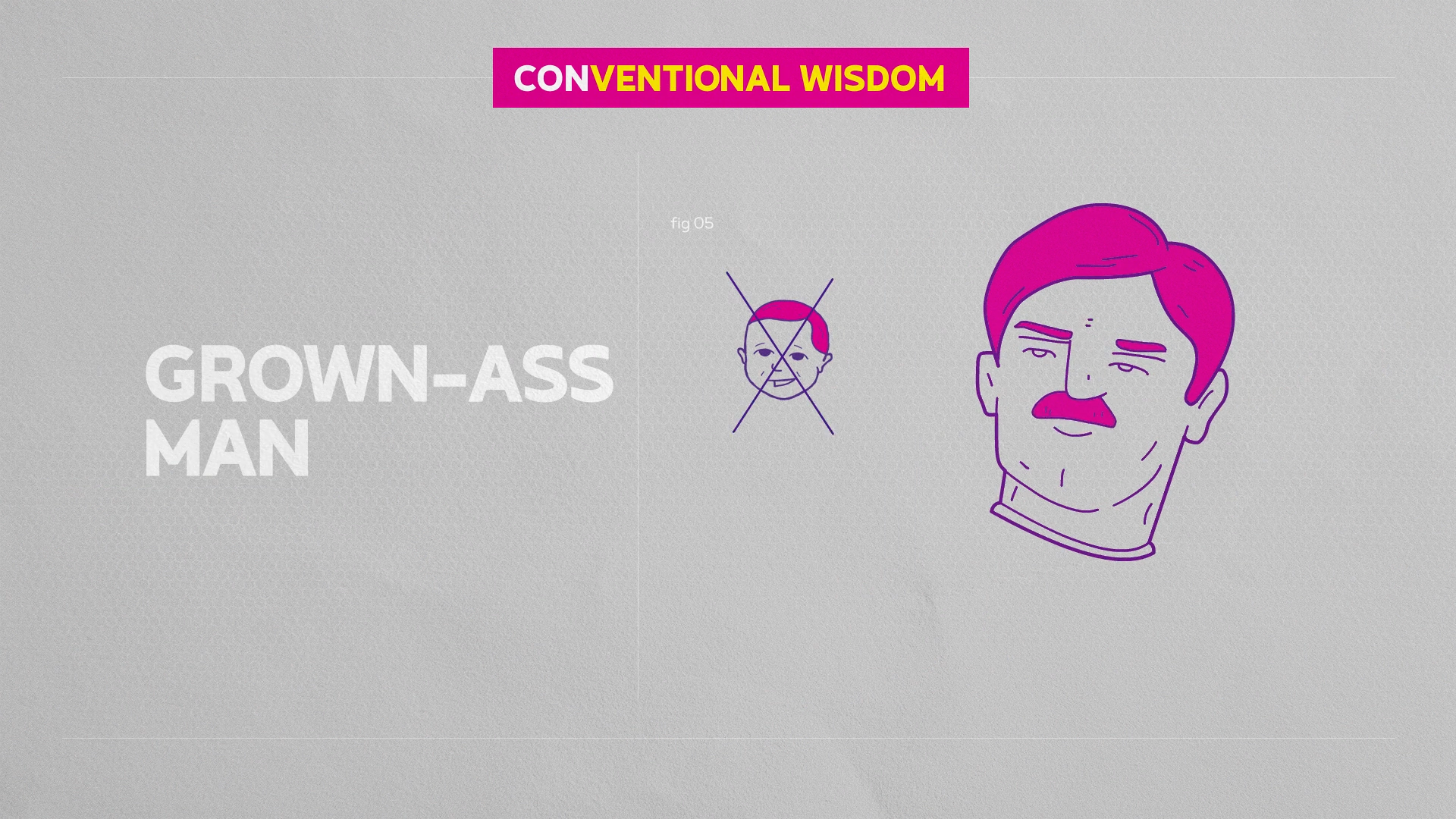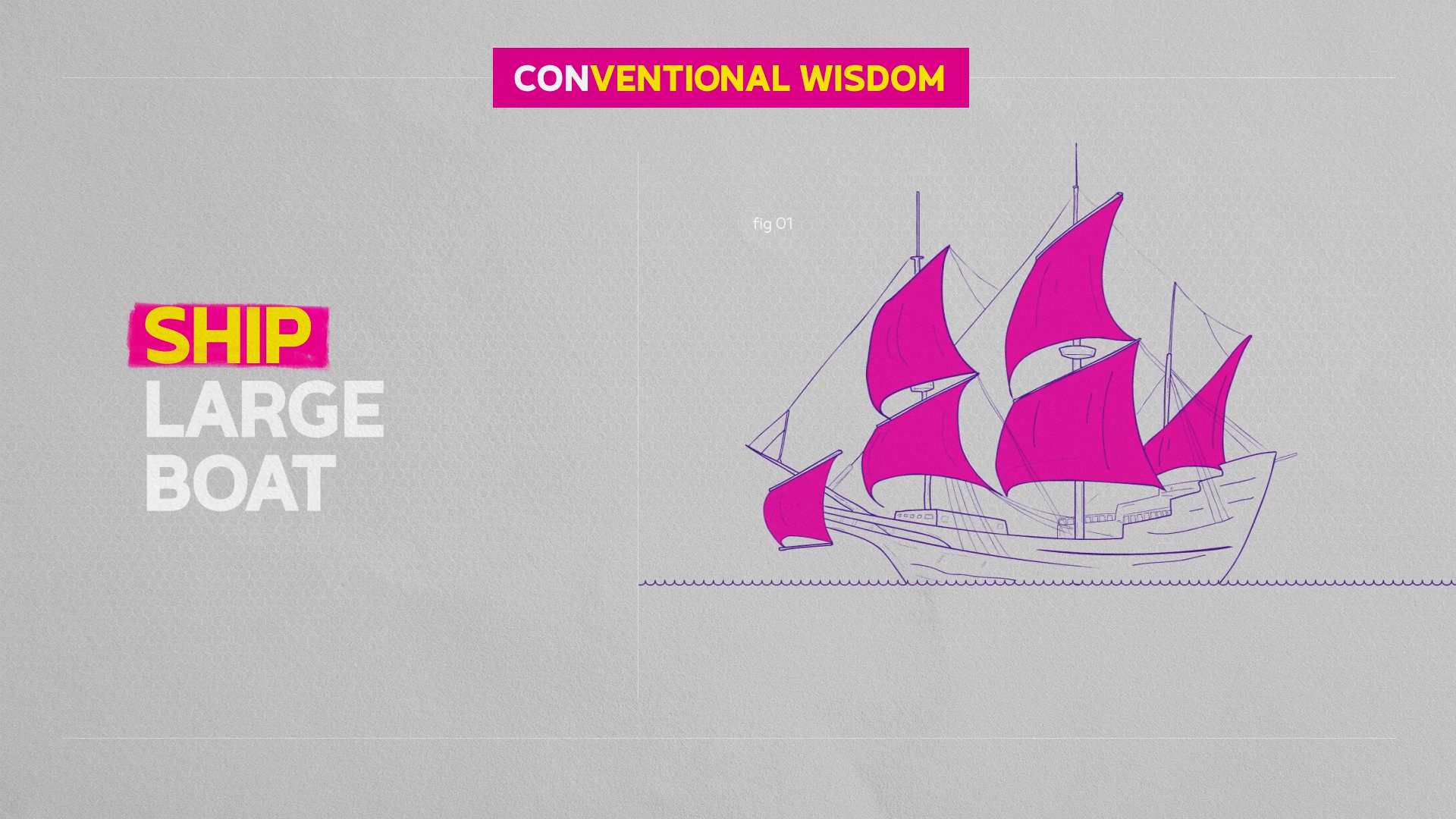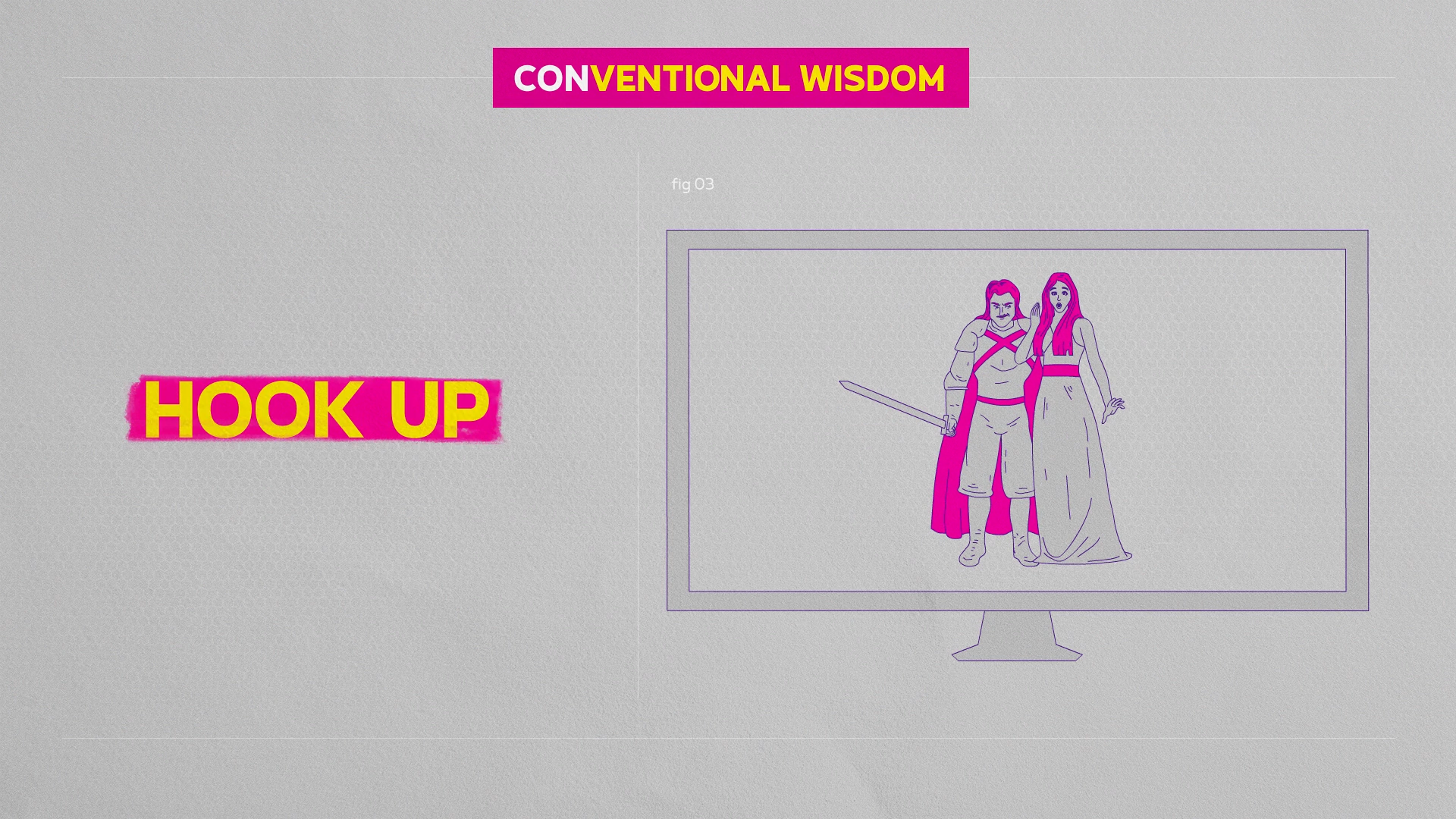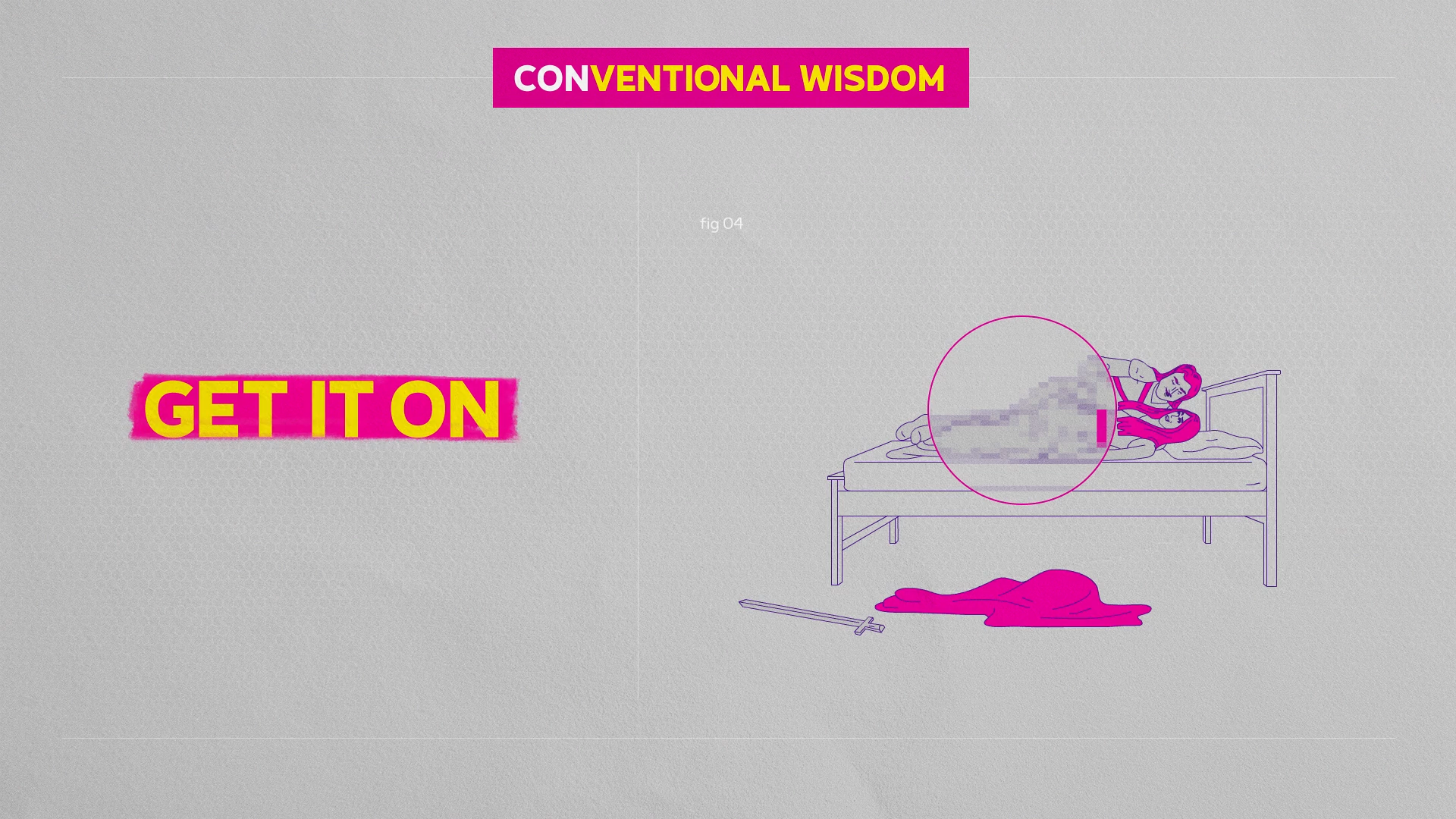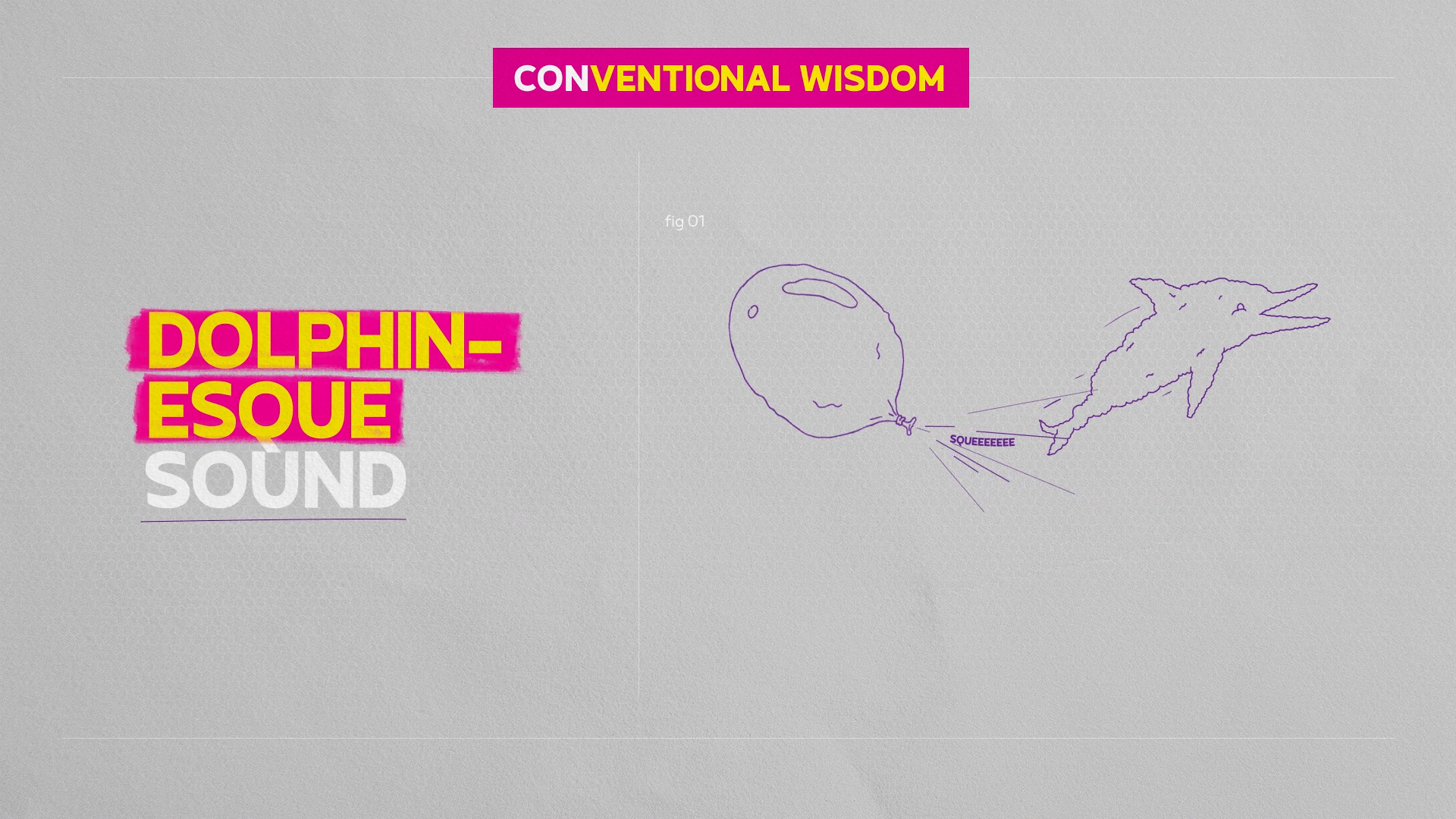 Client: Syfy Network
Studio: Capacity
Creative Director: Ellerey Gave
Art Director: Stephen Panicara
Design/Concept: Stephen Panicara
Editing: Stephen Panicara
2D Animation: Stephen Panicara
Cell Animation: Jamal Otolorin
Sound Design/Music: Syfy
Beginning & Endtags:
Creative Director: Ellerey Gave
Art Director: Brett Morris
3D Animation: Brett Morris, Kenny Lutz, Mitsuka Thiem
3D Modelling: Mitsuka Thiem, Brett Morris
3D Texturing/Lighting: Brett Morris
2D Animation (space background): Stephen Panicara